Addie Nolan Named to Junior Team

Printer-friendly version

Send to friend

PDF version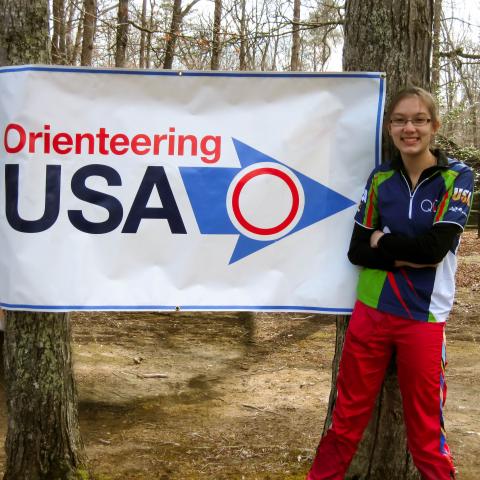 The 2013 U.S. Orienteering Junior Standing Team has been announced and QOC junior member Addie Nolan has made the team.
"She will represent our club very well on the national level and we should all be very proud of her. I'm looking forward to continuing to work with her, and pushing her to an even higher level so that she can hopefully travel to the Junior World Orienteer Championships in the future and run for not only for the U.S., but also for QOC," said QOC junior coach David Onkst.
Congratulations Addie!